One Stop Student Planner
Imagine having 24/7 access to everything you need to create the perfect planner for your students year after year!
Now you can customize your very own print or digital planner to fit your exact needs! Students will stay organized all year long!
Join thousands of teachers and students who are already getting organized with One Stop Planners.
I'm Ready to Join!
GET INSTANT ACCESS
Get instant access to all of our student planners and organizational materials. Start building your perfect, customized planner right away.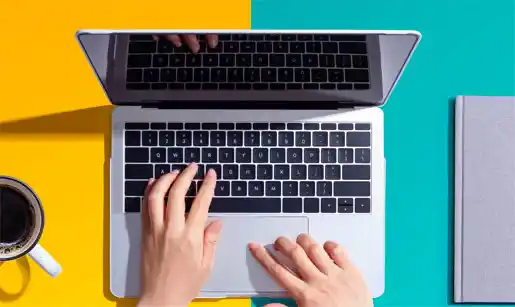 LIFETIME UPDATES
Get updated planners EVERY SINGLE YEAR. No additional cost! It's all included. SAVE BIG and never purchase another planner again.
What's Included
All files are EDITABLE.
PRINTABLE and DIGITAL 
You'll get all of our EDITABLE printable student agendas. PLUS, access a landscape version that is perfect for digital planning. 
Our planners come in 4 styles with a variety of writing lines to choose from (wide ruled, college ruled, and handwriting lines). 
A VARIETY OF COVERS
Choose from 6 different editable pre-made cover styles or "Create Your Own Cover" with our easy-to-use templates and instructional video. All covers include matching spines and section dividers.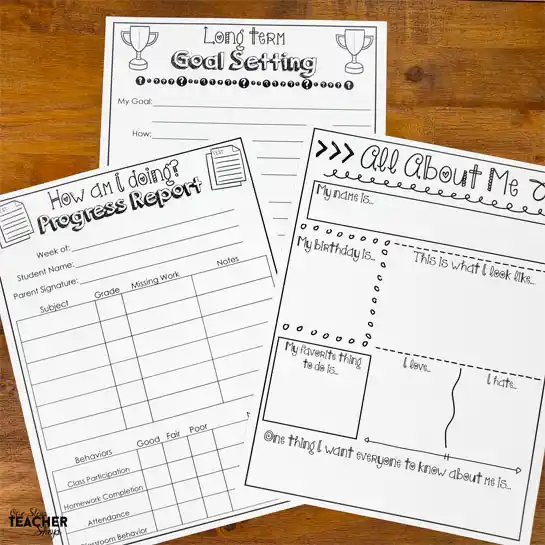 TONS OF EDITABLE FORMS!!!
The One Stop Student Planner comes with a ton of forms to keep students organized: student information page, daily schedule, after-school schedule, friends' contact info, weekly words (spelling and vocabulary), student progress report, grade tracker, grade graph, long-term goal setting, All About Me page, etc.
Frequently Asked Questions
Can I print a planner for each of my students?
Do you sell school licenses?
Are updated yearly planners included with lifetime access?
How will I access the planner resources?
What programs do I need to customize my planner?
What if I'm not comfortable with technology. Will this club still work for me?
Get Started Now!
Ready to join? Click the button below to start customizing your One Stop Student Planner today!
LIFETIME MEMBERSHIP
ONE STOP STUDENT PLANNER
AND FREE STUDENT PLANNERS FOR LIFE
Sign Up Now!